Thought Bubble and a question for my Brits!
Posted November 11, 2014 at 11:21 pm
I just found out (aka realized that I could have found out all along) that I'll be sitting at table #110 this weekend, which is right here in the TB Teepee!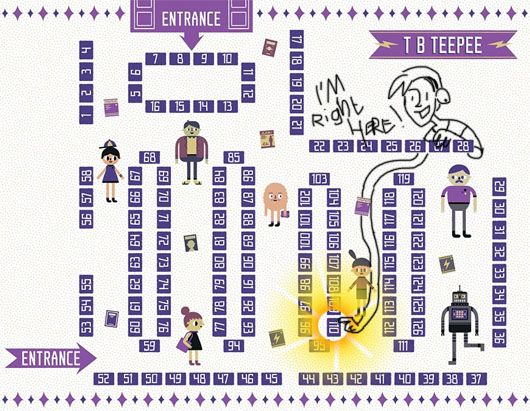 So come visit!
Also, uhh, can anyone tell me if this is the kind of converter I'll need ot fuel my Hand-held Internet Machine while I'm out there?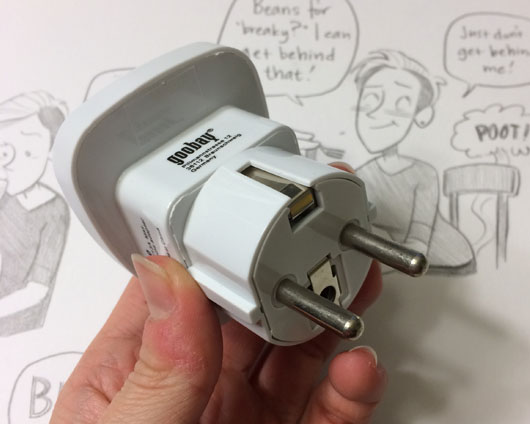 Does it need the Queen's approval first? I don't know how England works.
Comments