Guest Strip Week by Lar deSouza!
Posted August 11, 2014 at 12:00 am
Our last and final and ultimate guest strip week is by none other than fan favorite Lar deSouza, the artist behind Least I Could Do and Looking for Group!
After this week, I'll be back in Shepherdstown, WV and back to the grind! My last two signings are:
Regular GWS strips will start back up on Monday, August 18th! Let's hope I haven't forgotten how to draw. This is by far the longest I've gone without drawing a comic strip since 2004!
About Lar deSouza:
"Working together since the halcyon days of the Palm Treo and the first Xbox, Ryan Sohmer and Lar deSouza are the creative minds behind the words and art of some of the most popular comics on the web. The boys' collaboration on the wildly popular Looking For Group has given the world its battle cry in "For Pony" and Least I Could Do has recently celebrated 10 years of penis jokes and pop culture commentary. Lar spends his free time with his family, his cats, his twitter account and hosts a popular comics-related Ustream show, Lartist @ Work."
Lar also made this cute drawing of me as a Peanuts cartoon. :3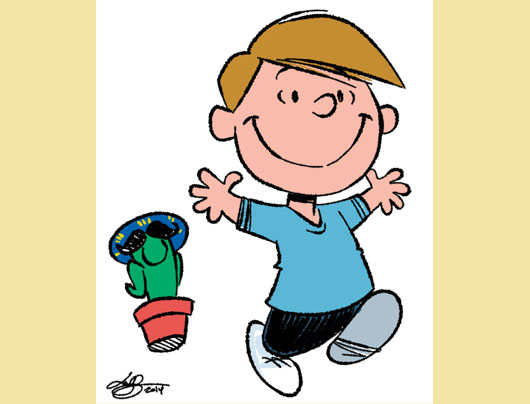 Comments